Discover more from Dub Nation HQ
High Quality coverage of the Golden State Warriors with the best commenting community in the world.
Over 3,000 subscribers
Warriors may draft a player without the chance to hold any individual workouts
Adrian Wojnarowski reports that "there could be no opportunity to audition for teams individually, or attend a combine."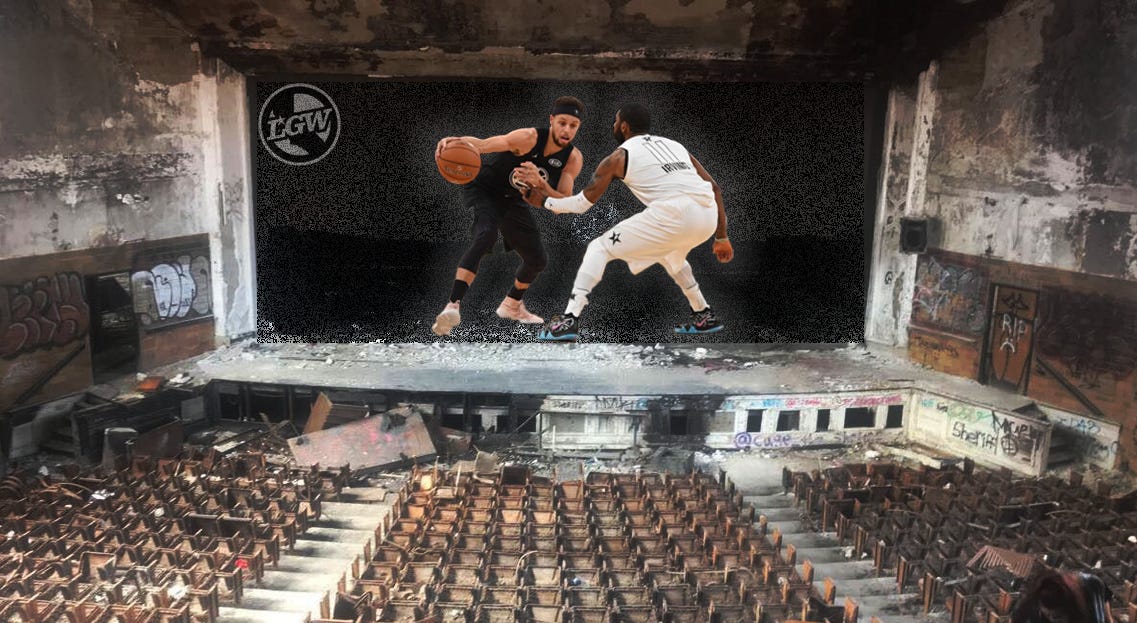 As the Coronavirus continues to redefine "normal," the impacts to the NBA keep reverberating. Today, Adrian Wojnarowski dropped a Woj Bomb: NBA Vice President, Kiki VanDeWeghe reportedly sent out a memo to college teams advising potential draftees that the league's draft advisory committee is accepting player applications.
Wojnarowski goes on to point out that teams may be operating somewhat blind this draft, given the uncertainty here - from the timing of everything, to the ability to travel and meet in person. This sets up some potentially problematic scenarios for the Golden State Warriors, a team positioned to have one of the top picks in the upcoming NBA draft.
As Nate Parham pointed out in our Slack chat, there seems to be a player every year that does well in an individual workout and vice versa:
This will clearly have an impact on the draft, but how good or bad will almost entirely depend on the team and/or draft position — every year there's a workout warrior who goes way too high while a solid college player falls because teams overthink it while watching said workout warriors ... an argument could be made that Dray was a victim of that very phenomenon... and Jacob Evans was likely a beneficiary.

-Nathan Parham, insightful basketball mind
Properly evaluating a young draft pick is an uncertain combination of art and science. It's an already complicated cauldron that the Warriors find themselves thrust into. Having a top pick is always a heavy burden, and the pressure on a team to hit with someone like say, Anthony Davis instead of someone like Anthony Bennett can make or break a franchise's fortunes.
Golden State holds the unfortunate honor of drafting high in a year that was already clouded by the presumptive top pick, James Wiseman being held out for all but three games this year. His averages (19.7 points, 10.7 rebounds and 3.0 blocks per game) are impressive enough, but given the dearth of high level game footage, the Warriors were surely looking forward to some in-person workouts.
Those workouts may or may not be all the way off the table, but as the world hunkers down and stays as safe as possible, the Warriors future is only getting more complicated.