Roadmap to season's return becoming clear - Warriors unlikely to have any part in it
Draft lottery in August appears to be best guess for next Golden State activity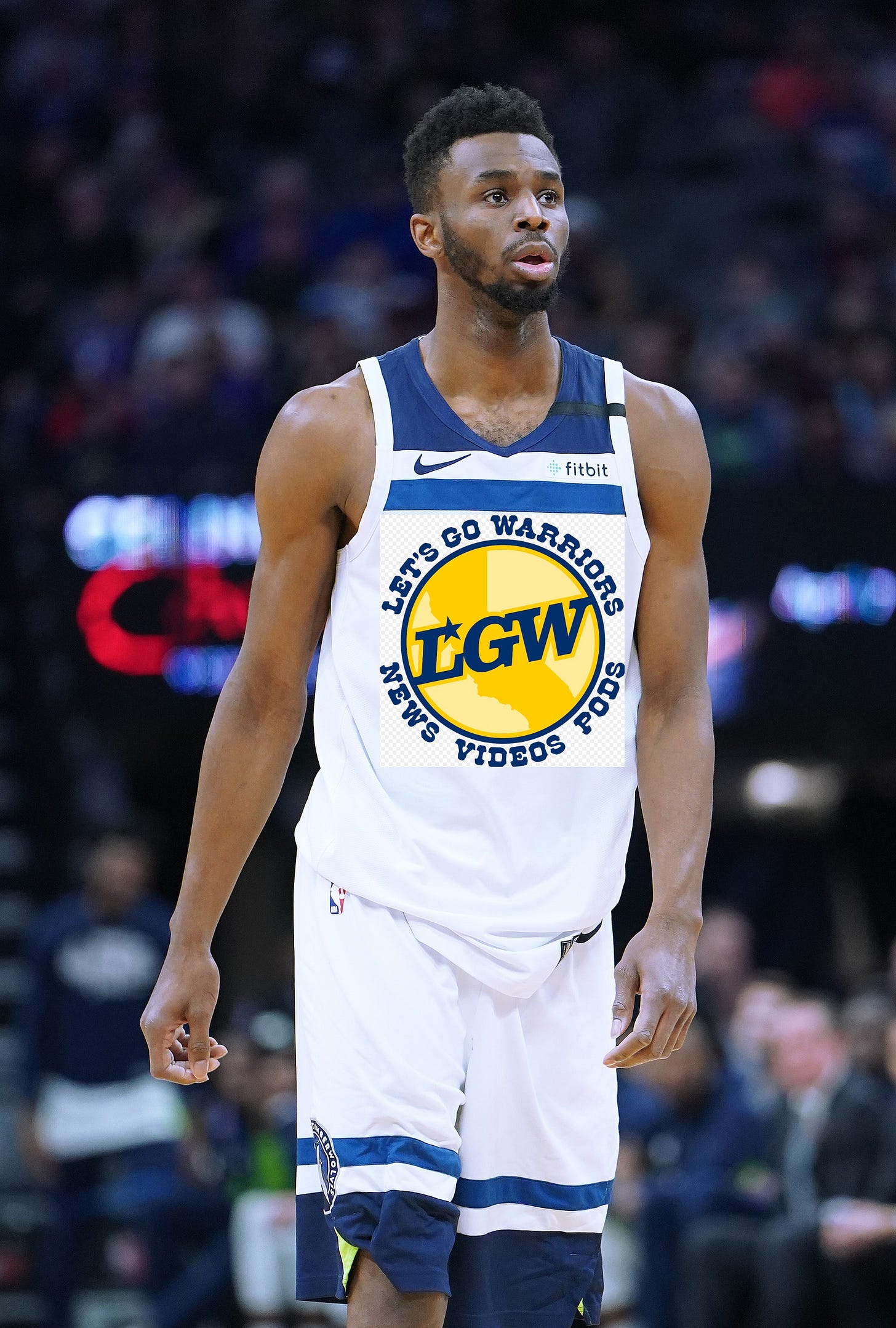 It's looking more and more likely that the Golden State Warriors have played their last game, even as details emerge on the reopening of the NBA season.
We already knew that the Warriors were probably done for the year, because the scenarios reportedly being considered would entail either advancing directly into the playoffs, or doing a play-in tournament for teams on the fringe of making the playoffs.
After a call with team presidents today, it's all but confirmed that the NBA season will resume without the Warriors.
If true, it would mean that the eligible teams would report to training camps in July, then move to scrimmages in Orlando (at Disney World), before finally resuming play in mid/late in July.
The Warriors, previously mathematically eliminated from making the playoffs would not be one of those eligible teams, obviously.
What does this mean for the Warriors?
It's no big loss for Golden State. Not playing five meaningless games is good news, despite protestations you may hear about the team wanting to "take a look" at Wiggins and Curry playing together.
As detailed by Anthony Slater of The Athletic, the best guess for the upcoming NBA Draft wouldn't be until late September, so Warriors fans will be twiddling their thumbs for a while.
However, the draft lottery, which would set the final determination for where exactly the Warriors' pick lands could happen as soon as August - so still at least two months from now.
From that same Anthony Slater article above, here's the rationale for these timing estimates:
If operating under a past precedent, the draft would be planted about a week or two after the finals. Late September is the current rumor, leading into an October opening for free agency.

But lottery night is separate…the NBA could stage the lottery any night and, in this case, the sooner the better for the Warriors, who would like to know their exact positioning so they can begin to better map out their options.

When would the league have it? Probably in a typical fashion, during the pregame show leading into a conference finals game. Synching them together is a way to boost ratings for both events. If so, we'd probably be talking late August.
Until then, Warriors fans are going to continue existing in the Coronavirus waiting room.