Warriors Gaming Squad announces NBA 2K tournament for Bay Area AAU teams
Winners will receive WGS swag, cash prize for their team, and a free 30 minute private training session with Warriors Basketball Academy. Sign-ups end August 3rd!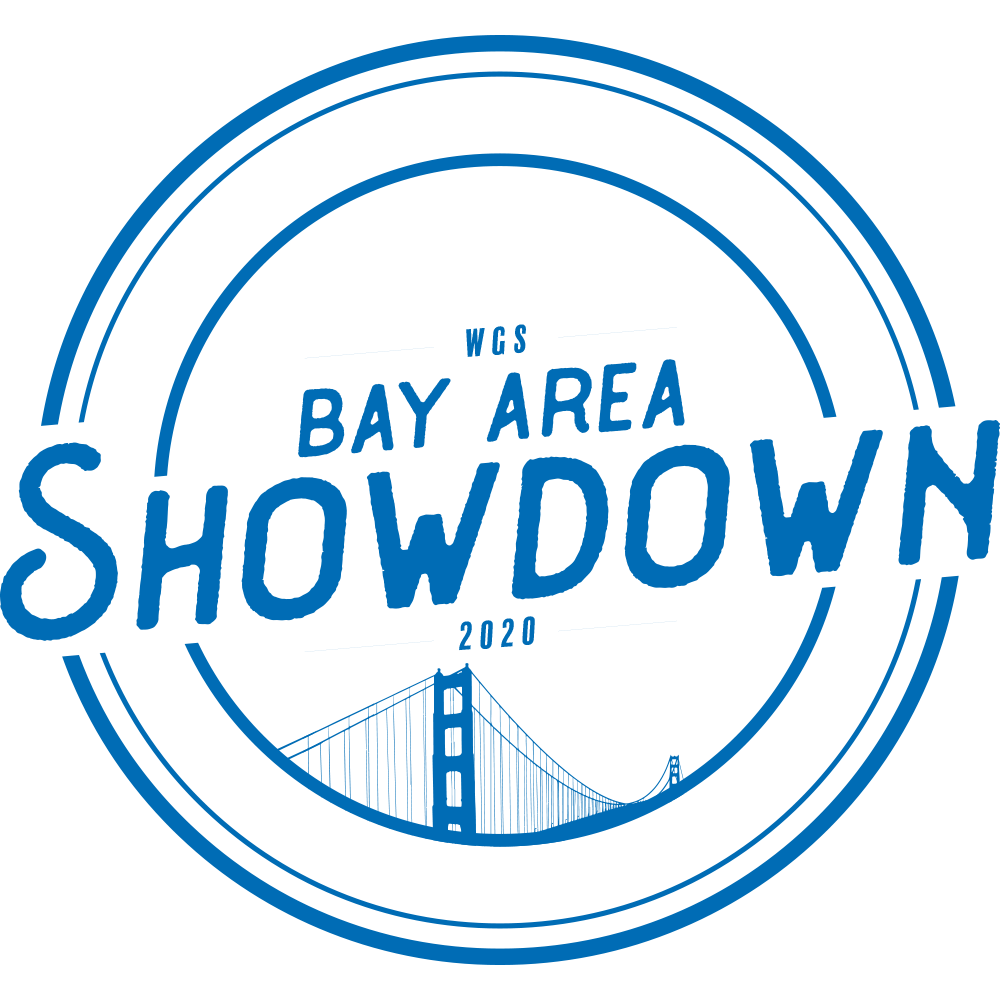 The Golden State Warriors' official NBA 2K League team is busy laying the smackdown this season, but they're still finding time to give back to the Bay Area during the pandemic.
Warriors Gaming Squad has announced they are hosting an NBA 2K tournament for Bay Area AAU teams. This is a huge deal as a lot of these young hoopers aren't able to play the game they love because of Covid-19 concerns. Now, they'll get a taste of competition via PS4 or XBOX and build camaraderie with their real life teammates against other AAU squads.
Teams are allowed to register from now until August 3rd at the WGS Bay Area Showdown (powered by WR Pro Am League). Here are some of the details:
Teams can only register as groups of five from the same AAU team 

Registration fee: $50/team 

The parent/guardian of every person participating in this tournament must fill out the General Release of Liability and Assumption of Risk waiver

Tournament games will be played on both PlayStation 4 and XBox One consoles, there will be one winner per console

Cash Prize for the winning AAU team determined by the number of teams participating

Oh yeah, and every person from the winning team(s) will receive a 30 min private training session from Warriors Basketball Academy.

So they can win money for their AAU team AND get special hoops training from the Warriors? How sweet is that! So, spread the news and let's give these young ballers a chance to work on their teamwork and basketball IQ on the virtual hardwood.