Discover more from Dub Nation HQ
High Quality coverage of the Golden State Warriors with the best commenting community in the world.
Over 3,000 subscribers
The Unreleased Ron Adams #5: Shutting down my questions, Coaches who influenced him
A Valentine for Dubs Fans from the 2018 Finals
Ron Adams is the legendary assistant coach whom Steve Kerr brought with him when he began with the Warriors. I've always enjoyed his scholarly and thoughtful discussions of basketball.
The Story So Far
The series of exclusive, unreleased Ron Adams chats so far:
This snippet came from an exclusive interview I had with coach Adams right before the 2018 Finals, which hasn't been published until now. Part of it is an un-interview, but I thought it was funny and worth sharing.
Shutting Down My Question
As you can see, Ron Adams was under orders for the NBA Finals media availability to slap down any specific questions about game plan.
Eric Apricot. I have a technical defensive question. Do you have time for an Xs and Os question?
Ron Adams. It depends, as long as I don't have to divulge any information about the game.
Eric Apricot. I noticed Steph often plays a very inventive defense when he's isolated on LeBron, and they're trying to get him to switch, and he jumps out and tags him really high on the floor. I have not really seen that defense before. Can you say something about your thinking about that and where the ideas came from?
Ron Adams. Well, anything we do, I don't want to talk about publicly. It's strategy, I don't do that.
I admit I felt bad in the moment. I felt rude putting Coach Adams in that spot. But right at that moment, a famous reporter (whom I won't name) joined our conversation.
Famous Reporter: The big decision defensively to hedge with Steph on LeBron pick-and-roll or to switch. Is that the big choice?
Ron Adams: Again, that's kind of like strategy, I can't.
Eric Apricot: Haha, he just gave me a no-comment on that same question.
Famous Reporter. As I figured.
Ron Adams. Off the record, I'll talk about it, but here...
Well, to date, I haven't gotten Coach Adams to give me more details, but maybe I can pin him down next time….
The "inventive defense" I was asking him about, I've dubbed High Tag, so if you see someone using that name, they owe me $0.50. This video shows how they tried to use this gimmick defense against James Harden as well.
Defensive Coaching Influences
This little snippet is from a later exclusive conversation…
Eric Apricot: Can you talk about coaches that influenced you defensively?
Ron Adams:
Bob Kloppenburg was a big influence on me.
[BK was known for his SOS Pressure Defense.]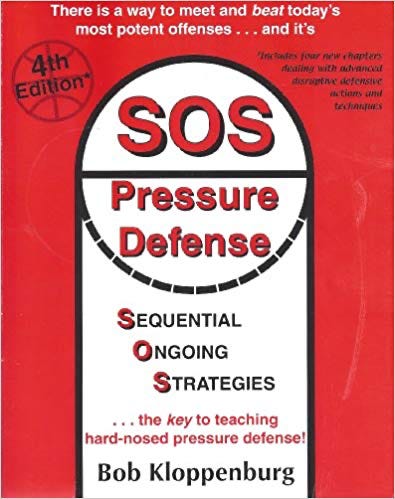 Several guys I never met, just their systems:
Maury John [Drake University coach, known for "Belly Button Defense"].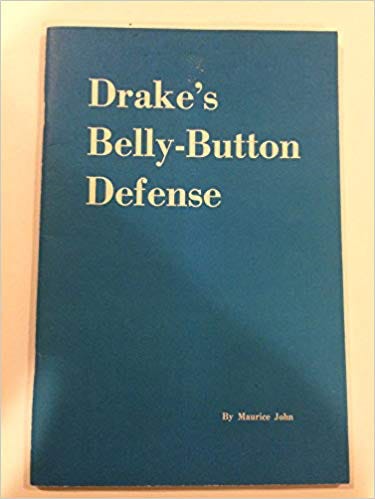 Arad McCutchan, Jerry Sloan's college coach.
Other pro coaches…
Nowadays, everyone can learn anything they want, because there's so much data.
You have coaching online things you can find out about his offense or defense or drills. Everyone has that advantage nowadays.
Before, you'd have to study. Someone would write a book!
---
If you want to support this site and the community, please mash this button: