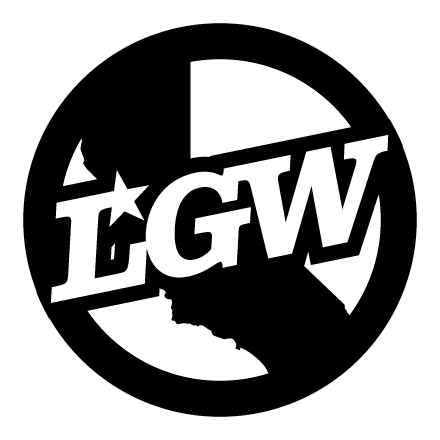 Welp. ESPN reports:
The NBA has suspended its season "until further notice" after a Utah Jazz player tested positive Wednesday for the coronavirus.

"The NBA is suspending game play following the conclusion of tonight's schedule of games until further notice,'' the league said in a statement issued shortly after 9:30 p.m. ET. "The NBA will use this hiatus to determine next steps for moving forward in regard to the coronavirus pandemic.''

The player is the Jazz's Rudy Gobert, sources told ESPN's Adrian Wojnarowski.
Nobody knows what will happen next, except the Warriors-Nets game on Thursday is almost certainly off, and I assume all NBA games for a minimum of the 14 day COVAD-19 quarantine period. Maybe the entire season will be called off depending on how things unfold.
Have your say here.