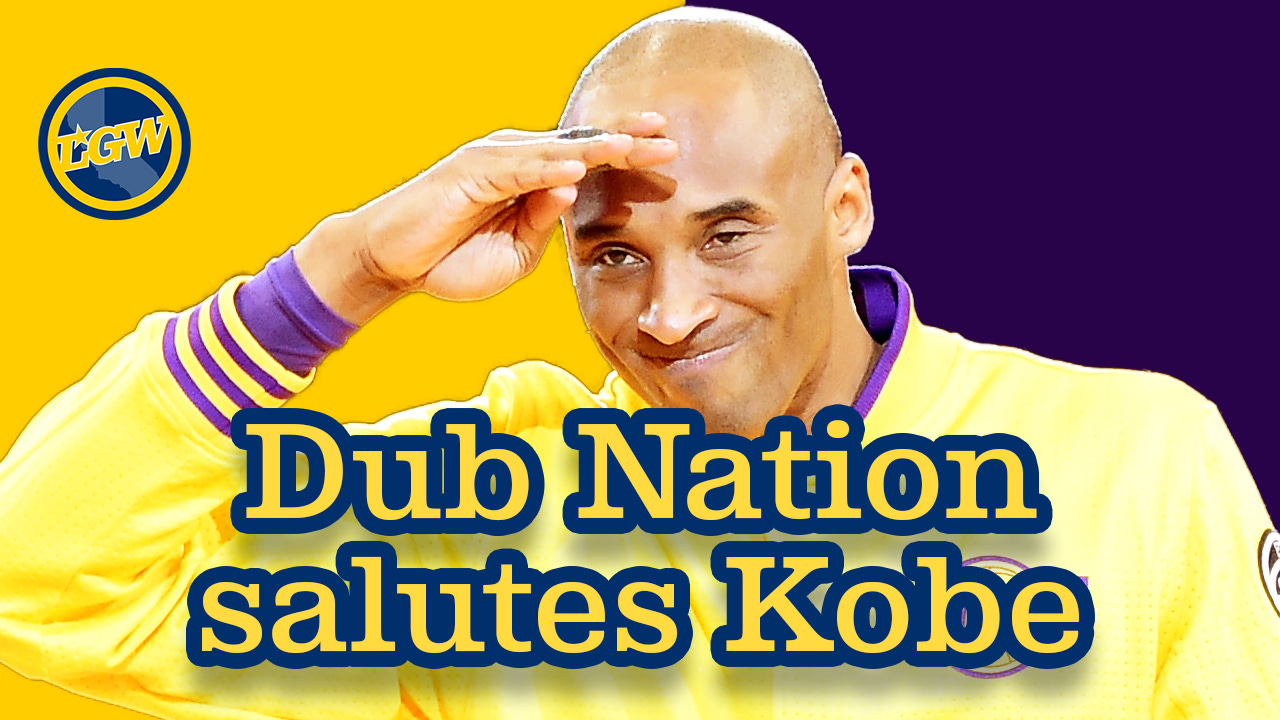 When I found out Kobe Bryant and his daughter tragically passed away yesterday morning, it broke my heart. I didn't have all the details or knew who else was involved in the helicopter crash at the time; I was just in a state of shock.
I reached out to a dear friend of mine, Thomas "Dr. Tom" Bevilacqua, to help me come to grips with the news, to share the pain.
We decided to turn that call into a podcast, and we share it with you during this time of mourning for the Black Mamba, his daughter, and the seven other passengers in that fatal accident.