LGW All-Time Warriors fantasy draft competition is looking for participants
Do you have what it takes to build the greatest Golden State starting 5 ever?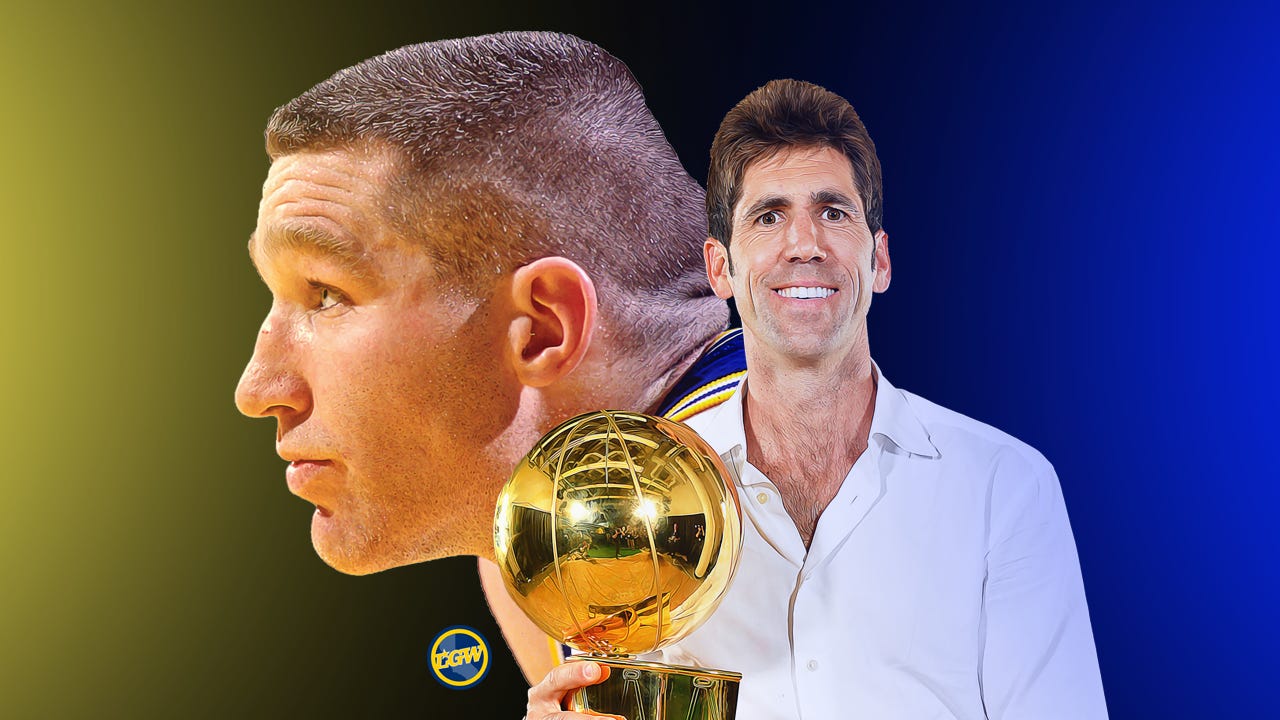 With hoops paused, basketball fanatics have spent a ton of time alternating between discussing players of the past and analyzing future draft moves.
Here at LGW we're reaching out to Dub Nation to test your fantasy GM skills and Golden State Warriors knowledge. We're compiling bracket of brave souls who will draft from an all-time pool of Warriors players and create fantasy teams.
We will set up a live Zoom draft where each participant will draft a starting five from every player who ever played for the Dubs. We will then share the results here at LGW, where the people will vote for the best team.
If you want to enter and be a possible contestant, you'll first need to:
1.) Be a subscriber. We appreciate all of the good folks who support us in delivering fresh Warriors related content and we want to give you an opportunity to show off your awesomeness.
2.) Be flexible with your time. We're getting several people together to figure out the best timing for this draft, and we would appreciate if all were agreeable to swiftly choose a time and date for this activity.
3.) Be willing to have your video/audio captured from the video session and edited for YouTube.
4.) Answer a Warriors quiz only a true die-hard (or someone who understands how Google works) would be able to answer.