Gamethread: Kings battle Dubs in Chase Center
WAIT, THAT'S HARRISON BARNES' MUSIC!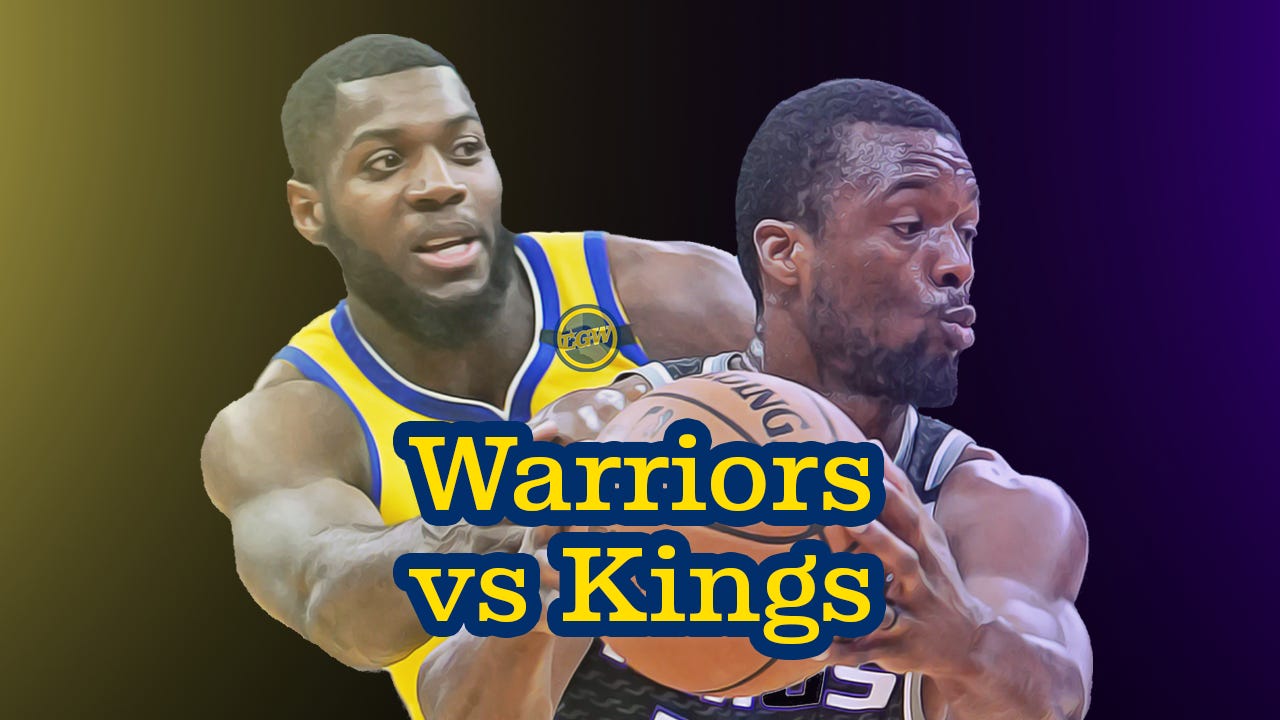 The Sacramento Kings are in town, looking to put another beating down on the Golden State Warriors.
Sacramento has won the last two meetings by scores of 111-98 and 100-79, reasserting themselves in NorCal rivalry that was recently dominated by Golden State. The Dubs had won the last five contests heading into this season, but they've fallen off this year due to due injuries and roster turnover.
One of the matchups I'm interested in checking tonight is between former Golden State small-forward Harrison Barnes and the Dubs' current high profile wing Andrew Wiggins. HB was once a Warriors' high draft pick who was supposed to solidify the SF spot for the future of the dynasty, but he effectively lost his spot to superstar Kevin Durant in the summer of 2016.
KD's gone now too, and in his wake the Warriors acquired Wiggins. Both Barnes and Wiggins each have had careers marked by exciting peaks and maddening inconsistencies. NBA Twitter has anointed Wiggins as the new HB prototype…
…and Warriors head coach Steve Kerr had some thoughts on that.
We'll see how the Dubs integrate Wiggins going forward and he'll have a good test against the "Black Falcon" tonight.
Speaking of testing tonight, our friends at Substack let us know they've turned on strict chronological order on our comments as of now! It's all thanks to your feedback; please keep giving us your great responses to help us grow at LGW.
LET'S GO WARRIORS! STOP THE SWEEP!