Gamethread: Iguodala's back in the Bay in his first Chase Center visit as a member of the Heat
DRE BACK!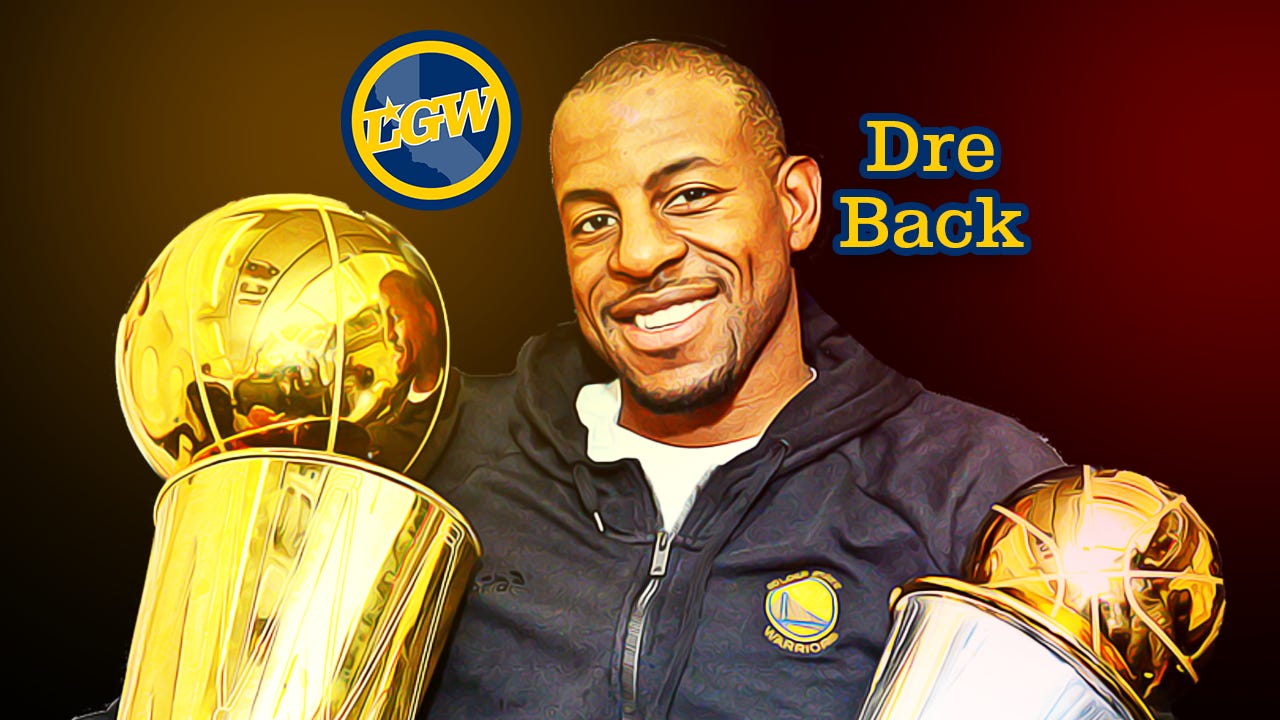 This is probably the most anticipated home game for the Golden State Warriors this season. Finals MVP, legend, and mentor Andre Iguodala makes his return as a Miami Heat player after six seasons of shaping the dynasty.
That video tribute tonight should be a tear jerker for sure. Let's check in with Warriors PR.
Can newcomer Andrew Wiggins show up the old star Iguodala in Chase Center? We'll see!
HEAT!
WARRIORS!
NEXT!